Photo courtesy of the Independent & Free Press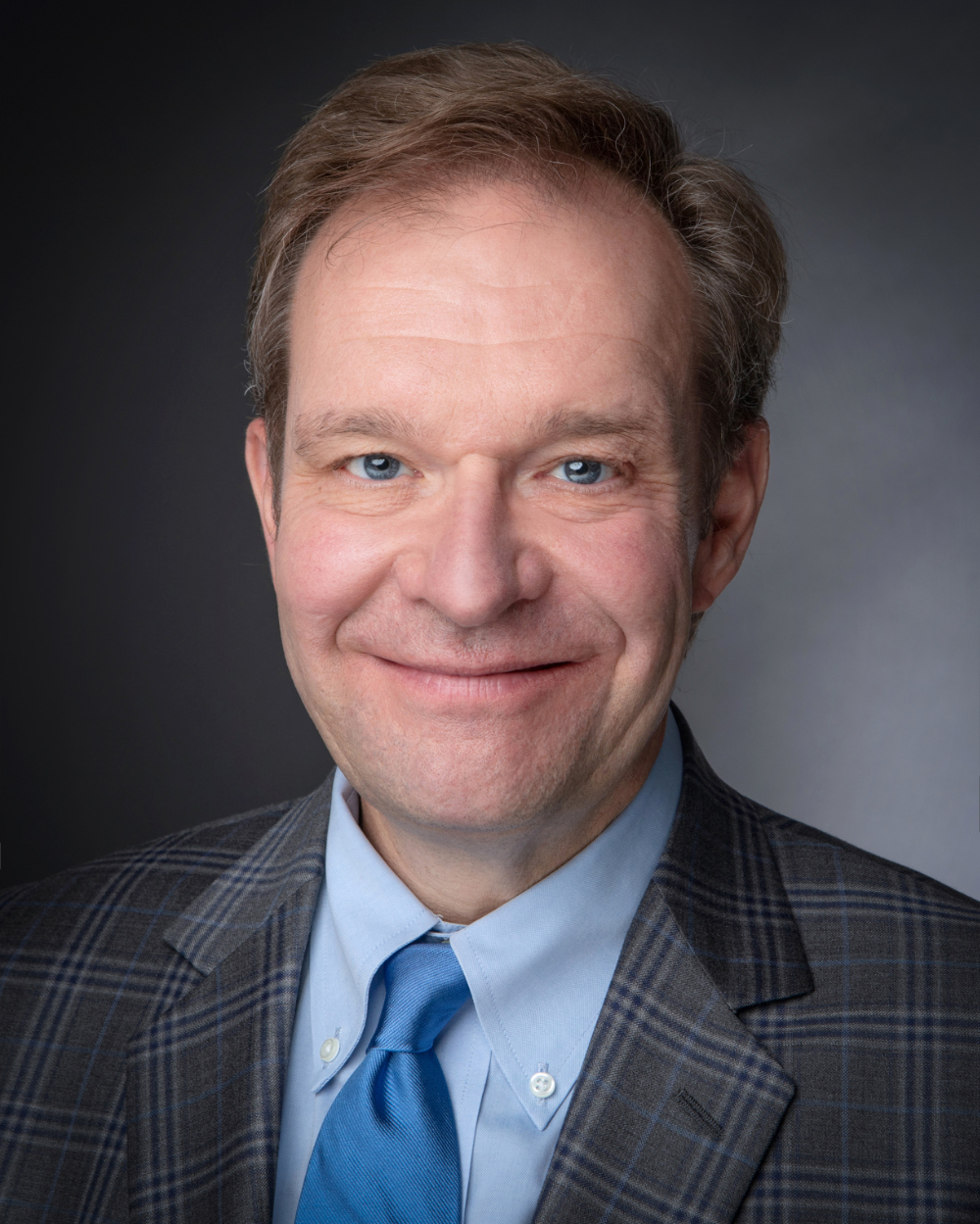 A record of service
Respected by his caucus and opposition colleagues alike, Ted Arnott, the unassuming Waterloo-Wellington Conservative MPP, has long been known as one of the most decent politicians at Queen's Park. – National Post, October 21, 2002
Ted Arnott is trusted, experienced, and dedicated.
As MPP for Wellington-Halton Hills, he is a persistent and effective advocate for our communities and the values we share.
He strongly supports our local health care services and schools. He cares about protecting our natural environment. He pushes for the infrastructure projects we need. He looks out for farm families. He supports small business, and he knows we must do more to create jobs.
Ted listens and then takes action. That's what he's done since 1990 when he was first elected to the Ontario Legislature at age 27. Quickly earning a reputation as a decent and hard-working representative, he was re-elected in 1995, 1999, 2003, 2007, 2011, 2014, 2018, and again in 2022.
He makes no promises at election time, except his best efforts if re-elected.
Once the youngest MPP in the Ontario PC Caucus, he is now one of the longest-serving Members in the Ontario Legislature.
Today, Ted serves as the Speaker of the Legislative Assembly of Ontario. In this non-partisan role, he presides over the debates in the Legislature, and is responsible for the management of the Assembly.
Ted believes in our communities' capacity to do good works and achieve great goals. He was always prepared to work across party lines to get things done. He believes that government must be a partner, not an obstacle, in achieving results.
He is well-known in the Ontario Legislature for his efforts through the years on behalf of volunteer firefighters. In 2009, the Firefighters' Association of Ontario made him an honourary member.
In 2011, the Association of Ontario Road Supervisors (AORS) awarded Ted honourary membership in the association in recognition of his significant contribution to the Certified Road Supervisors (CRS) public works professional accreditation program.
Ted is a strong believer in mentoring programs for young people. He served as a Big Brother before he was first elected.
At the same time, Ted was working full-time for his own mentor, the late Jack Johnson, MPP for Wellington. For Ted, this was a political apprenticeship that taught him meaningful lessons, including that honesty and hard work, are essential to success in elected public service.
Ted was raised in Arthur, where his family was in the heavy construction business. He studied and graduated from Arthur District High School.
At age 16, Ted received a Special Certificate of Commendation from the Most Venerable Order of the Hospital of St. John of Jerusalem, which recognized him for rendering "assistance which was instrumental in saving the life of a drowning man." OPP Commissioner Harold H. Graham presented the certificate.
At Wilfrid Laurier University in Waterloo, Ted received a Bachelor of Arts degree with a major in Political Science and, later, a Diploma in Business Administration. Like most students, he worked part-time and summers in a variety of jobs: he was a construction labourer, a factory worker, and a retail store clerk.
In 2004, Wilfrid Laurier University named him a graduate who is "making a difference around the world."
Ted lives in Fergus with his wife Lisa. They have three adult sons, who are making their own contributions in public service.